Studio Sweet & Sour make-up bags & accessories
Available for home delivery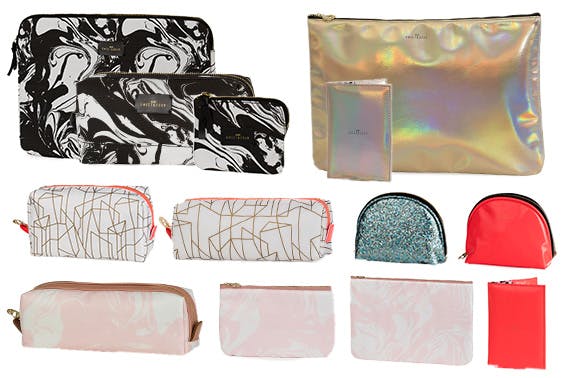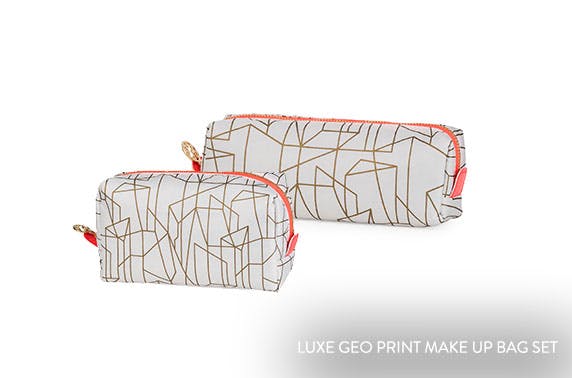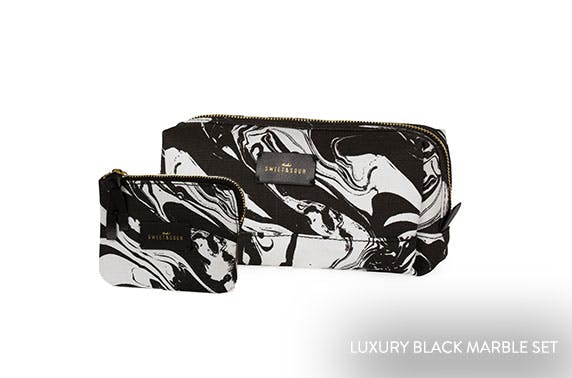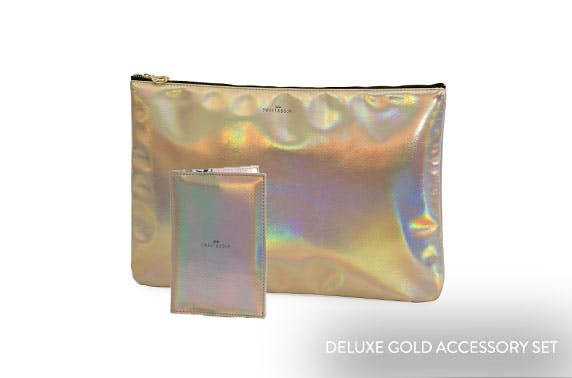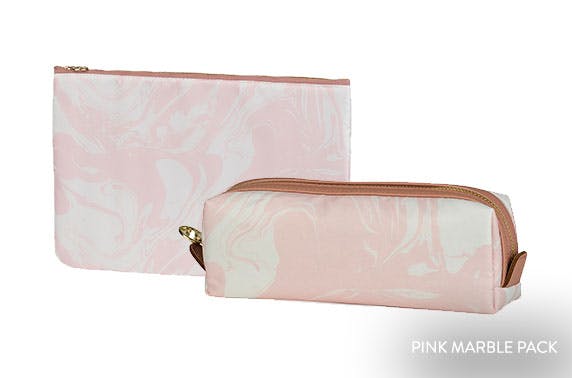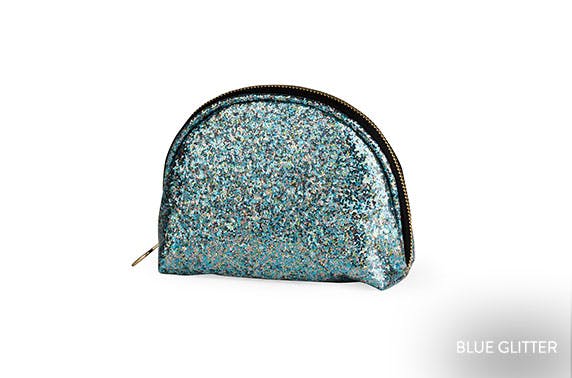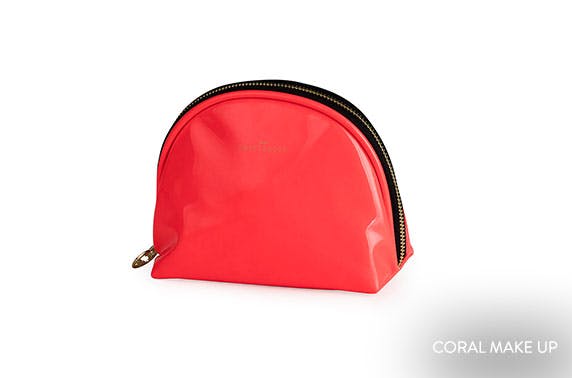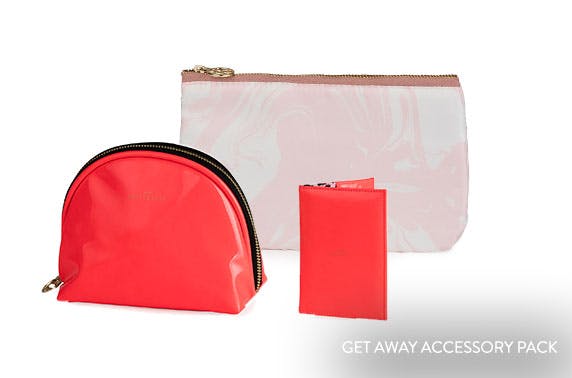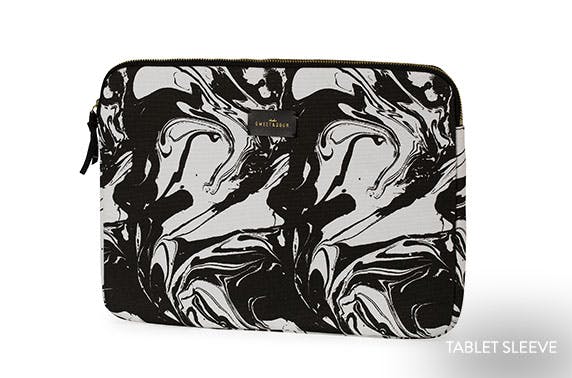 Studio Sweet & Sour make-up bags, tablet sleeves & travel accessories; pick out the perfect gift with sets available in gold, marble and geo prints plus lots more colours - save up to 60%
Vital information
One make-up bag available in a range of colours
Or pick up a make-up bag gift or travel set, complete with accessories such as coin purses or passport holders
Or show your tablet some love with a marble print sleeve
Sets are available in various prints including gold, marble and geometric
Created by Danish lifestyle brand, Studio Sweet & Sour whose products are also stocked in department stores throughout the globe
The perfect gift for somebody special
Keep it together
Don't you just hate it when you can't find your liquid eyeliner on a night out because it's slipped through a hole in your bag?
Well, there's no need to wing it with today's deal; show your cosmetics some love and keep them all in the same place with a make-up bag from Studio Sweet and Sour. Available in a range of colours with a beautiful printed lining and an awesome zipper puller, you can choose the perfect bag for yourself or a friend.
And if your cosmetics collection is a bit too big for just one, why not opt for a gift set? Available in a range of design patterns, including marble, pink marble, gold and geometric, you can enjoy one luxury make up bag plus either an additional smaller sized bag, a coin purse or a passport cover.
And if your technology needs a little makeover, you can spruce up your tablet with a stylish sleeve in a marble design. Whatever accessories you choose, you can guarantee you're going to be getting some envious looks!
Studio Sweet & Sour
Created for the sweet and sour moments in life, Dutch lifestyle brand Sweet & Sour is here to make life just a little bit easier. With fun bags and accessories available in all colours, shapes and sizes, you can keep all your belongings together and look stylish doing it. Stocked by the likes of Selfridges and sold by homeware and gift brand Oli Olsen, this amazing brand also create a range of cute stationery gifts that are perfect for any last minute gifts!
Questions about today's deal