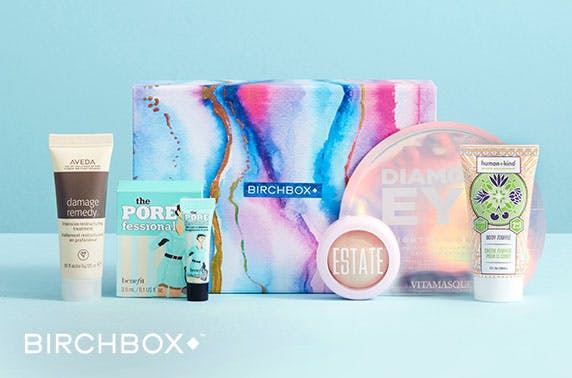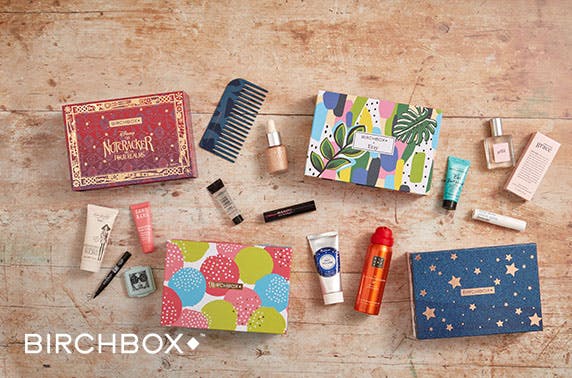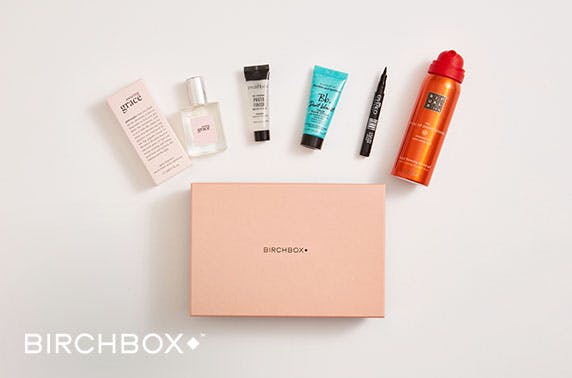 Two Birchboxes packed with beauty treats delivered to your door; previous brands have included Benefit, Charlotte Tilbury, Caudalie and more - save up to 50%
401
Ask us a question
If you have any questions about itison, try visiting our Help Centre to see if we can answer them for you.
Still need an answer? Please sign up or sign in to ask a question.
Questions and answers
Once received, if I'm not happy with my purchase, can I cancel my subscription immediately without receiving any further Birchboxes?
Veronica, 07:42, 18/04/19
Hi Veronica,
Thanks for getting in touch!
I can confirm monthly subscriptions can be cancelled at any time.
I hope this helps!
Courtney, itison Customer Support, 09:20, 18/04/19
Is it 100% vegan
05:57, 19/04/19
Hi there,
Thanks for getting in touch!
Birchbox do offer vegan products on their website, but I'm afraid we can't guarantee the contents of your Birchboxes will be vegan.
I hope this answers your question.
Courtney, itison Customer Support, 09:21, 19/04/19
Do you have a question about a different deal?
Try visiting our Help Centre for help, or email us at [email protected] and we'll be happy to help.
Small print
Voucher is valid until 30 Apr 2019; subject to availability.
Voucher is valid for the April Birchbox and a mystery Birchbox only.
You will receive a selection of 5 beauty products in each box; the images show one possible sample combination. Image is for illustrative purposes only and contents may vary from those pictured.
Multiple purchases are not permitted. Only one voucher code can be used per transaction, subscription sign up and account.
Voucher is valid for new customers only for your first months subscription plus an additional Surprise Birchbox which will be delivered at the same time.
Redeeming your voucher requires signing up to a monthly subscription service with Birchbox in which you will be billed monthly.
Each monthly subscription following your initial purchase will be charged at £10 per box plus £2.95 P&P before the 10th of every month and shipped within the first week of the month. Monthly subscriptions can be cancelled at any time.
P&P £2.95 per voucher. Standard delivery is 5-8 working days.
Vouchers cannot be used in conjunction with any other discount, voucher or offer.
Voucher not valid if you have already ordered or received the April Birchbox.
Once purchased, the voucher cannot be cancelled, refunded or exchanged.
The delivery times provided are approximate and do not guarantee a delivery date unless otherwise stated.
Voucher is for online use only.