The Cool Company letterboards & symbol sets
Available for home delivery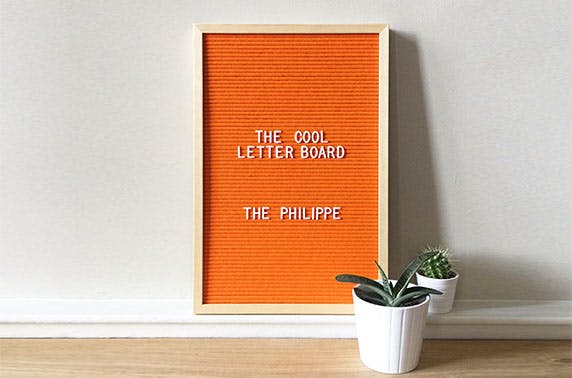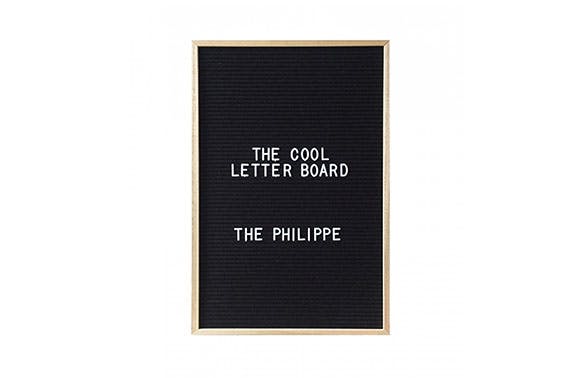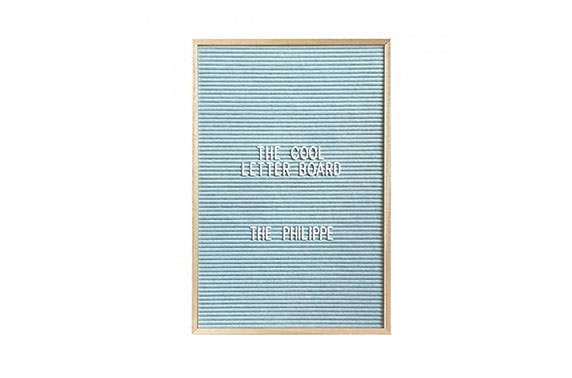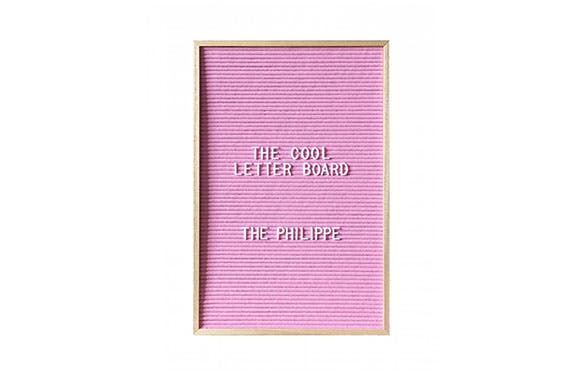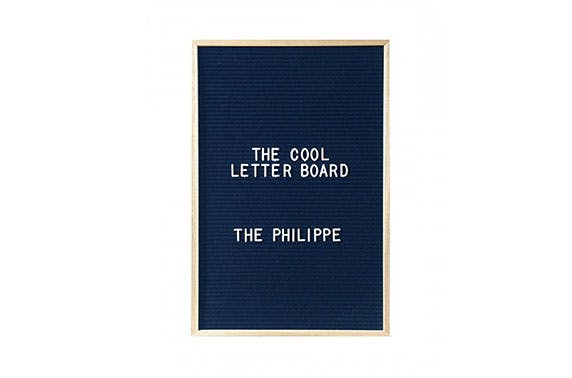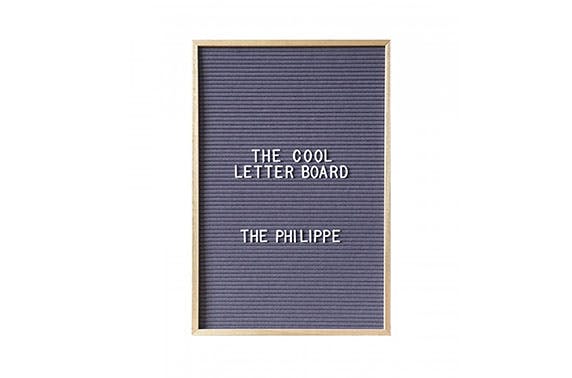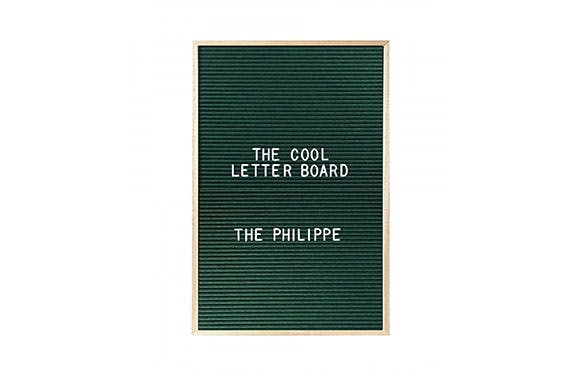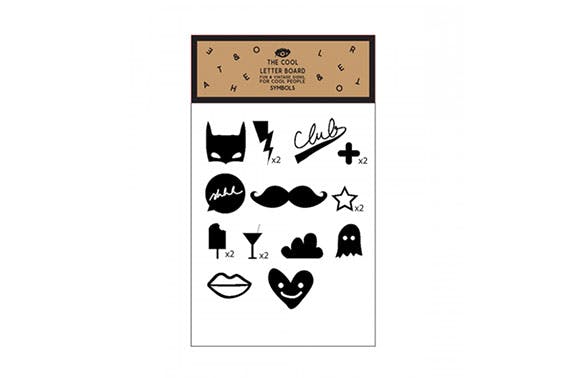 Letterboards and symbol sets available in a range of colours from The Cool Company; spell it out to friends & family with the perfect personal gift - save up to 57%
Vital information
One set of letterboard symbols or one felt letterboard
Available in a range of colours in a gift box
Based in France, The Cool Company produces high quality retro-inspired letter boards as well as cute stationery and accessories
The Cool Company letterboards are stocked and sold by the likes of Oli Olsen and Debenhams
Perfect for brightening up your home
Or a unique and personal gift for somebody special
Write here, write now
Don't you just hate it when you get home from a long day and realise you've forgotten to pick up some milk from the shop? Well, you can make slip-ups and forgotten diary appointments a thing of the past with today's deal.
Have fun with a letterboard symbol set from The Cool Company that guarantees to jazz up boring old notes and signs; well, if a ghost or moustache symbol doesn't grab your attention, what will?
And if you're after the ideal present for somebody special, look no further – pick up a retro-inspired felt letterboard and write daily reminders, inspirational slogans or notes to loved ones. With endless word possibilities and a range of colours to choose from, you can have some real fun creating the perfect gift for somebody special.
The Cool Company
Aptly named, The Cool Company are a small creative team dedicated to producing high quality retro inspired letter boards. Based in Lyon, this amazing French brand has expanded to the UK and is now stocked by Debenhams as well as homeware and gift brand Oli Olsen. As well as quirky letterboards, The Cool Company also make cute glitter-soaked stationery plus a range of accessories that are perfect for any last minute Secret Santas!
Questions about today's deal