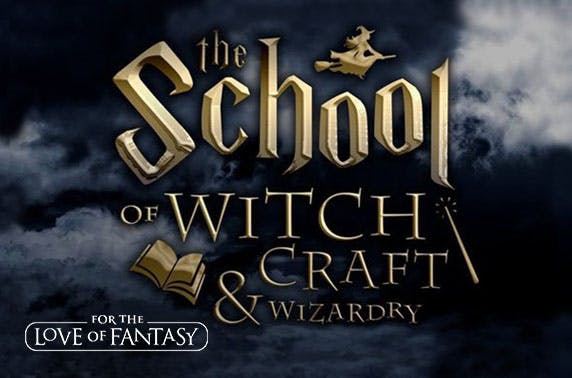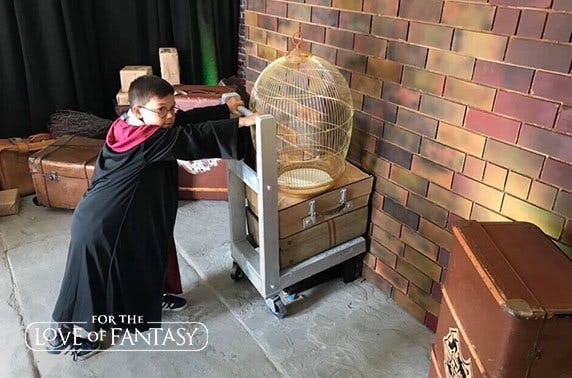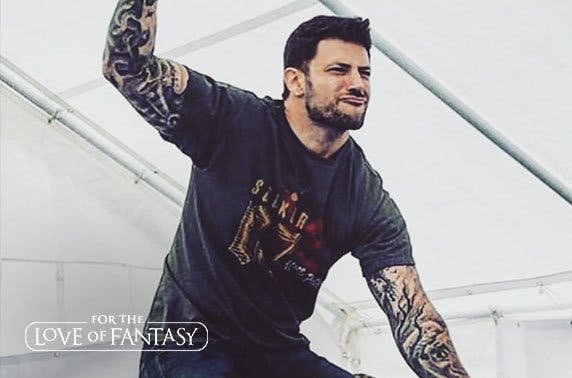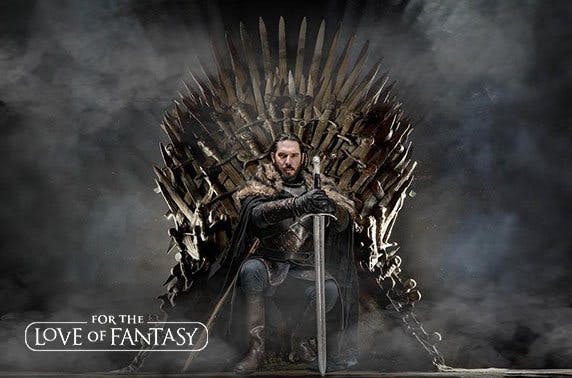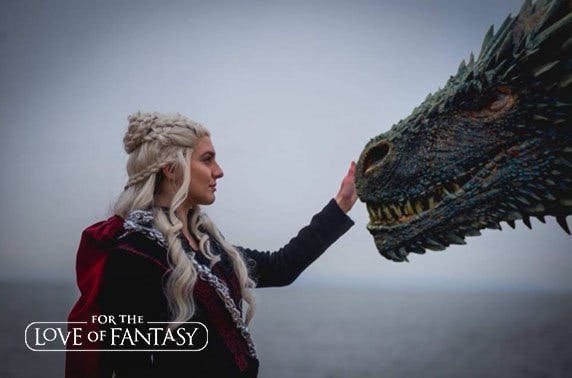 One child or adult ticket to The School of Witchcraft & Wizardry; features the stars of Harry Potter and Game of Thrones, props, Q&As, costume competitions and more
Yer a wizard, Harry!
One child or adult ticket to The School of Witchcraft & Wizardry
This magical event is a fun packed day of family-friendly fun
Loads of activities including live stage action, Q&A sessions with actors, replica props and set builds, gaming, cosplay contests, swordplay, broomstick rodeo ride, photo opportunities, wand duelling, costume characters, dragons, wizards chess, virtual reality gaming, meet the owls, meet the actors, merchandise stalls and much more!
Brand new for this year: Game of Thrones! See the actors behind The First Sword of Bravos, The Night King and The Blackfish, as well as the Iron Throne prop and a weapons exhibition
Fandom favourites who'll be making an appearance include Chris Rankin (Percy Weasley), Josh Herdman (Gregory Goyle), Stanislav Ianevski (Viktor Krum), Richard Brake (The Night King), Miltos Yerolemou (The First Sword of Bravos), Adrian Rawlings (James Potter), David Bradley (Argus Filtch & Walder Frey), Spencer Wilding (Darth Vader & White Walker), Clive Russel (Brynden The Blackfish Tully) and James Cosmo (Lord Commander Mormont)
Plus meet Chris Lyons – a special effects artist on all 8 Harry Potter movies and the Fantastic Beasts series!