Cultybraggan WWII POW Camp
Comrie, Perthshire, PH6 2AB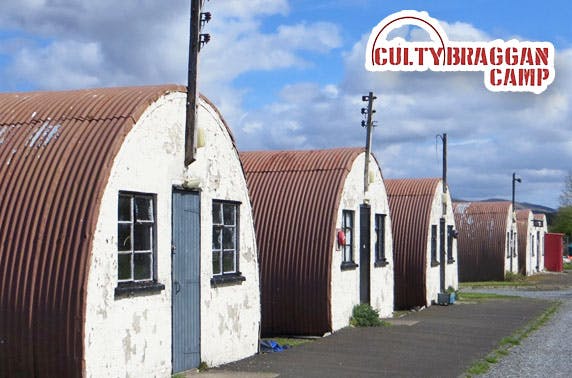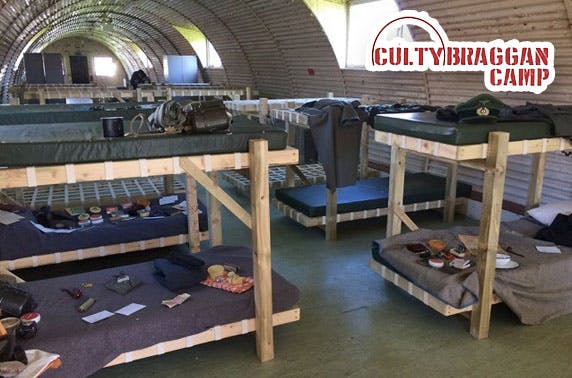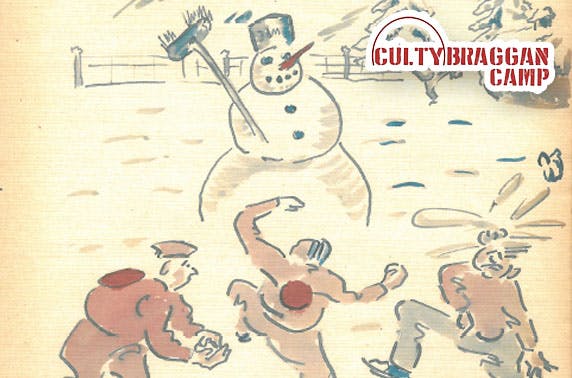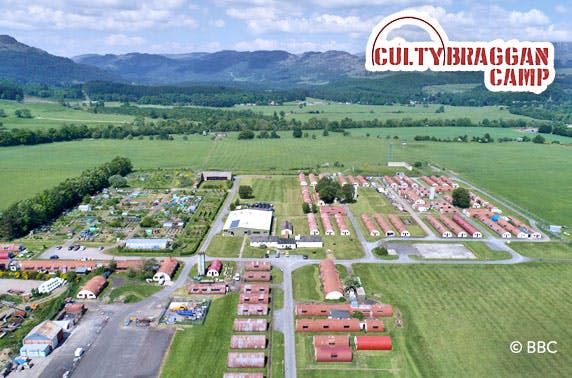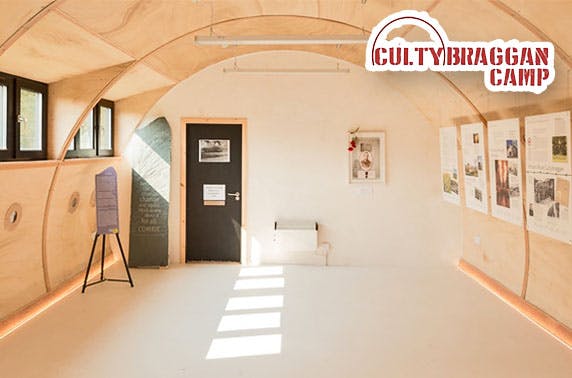 £5 instead of £10 for entry for one with a cartoon print or £9 instead of £20 for entry for two with a history book & cartoon print at Cultybraggan Camp, Perthshire; the only WWII PoW camp in Scotland - save up to 55%
Vital Information
Entry for one with a cartoon print
Or for two with a cartoon print and history book
Visit Scotland's only World War II prisoner of war camp to learn about what life was like for German war prisoners in the UK
Receive a print of a cartoon drawn by a German PoW in 1944/45 plus a history book if you go for the two person option
Rated 4/5 on TripAdvisor
Available during the October holidays
Valid 7 days
Visit Cultybraggan
Visit the Cultybraggan Camp in Perthshire for a fascinating insight into the lives of prisoners of war in the UK with today's deal. Entry for one will see you receive a print of a cartoon drawn by a German POW in 1944/45 and you can see the full collection on display at the camp. Opting for the entry for two option will also include a history book packed with information about the camp to help you make the most of your visit.
Hidden gem
Cultybraggan Camp has a long and fascinating history, and you can learn all about it by visiting the site in Comrie, Perthshire. It housed 4,000 high security German PoWs during World War II and now displays a collection of cartoons drawn by a prisoner which offer an intimate insight into life at the camp.
After the war, the camp was used by the MOD as a training base for British Army units before being bought over by the local community in 2007 and turned into the resource it is now. As well as providing space for local businesses and events, it tells the story of the PoWs in great detail and is a highly interesting day out for the whole family.
Great TripAdvisor reviews
"The huts are all very well preserved. Some of the huts are being used for small businesses but it still shows a lovely insight to a part of our history."
"This camp is preserved well. You can walk around the Nissen huts and feel the history of the place. A murder took place here (read all about that when you come)!!! Lovely allotments and many gorgeous apple trees.
"Lots to see and read. The information boards really bring the stories to life. Spent a couple of hours looking around the camp and finding out about the POW experience."
Questions about today's deal