Harry Potter at Glencoe: itison Drive-In Movies!
Glencoe Mountain Resort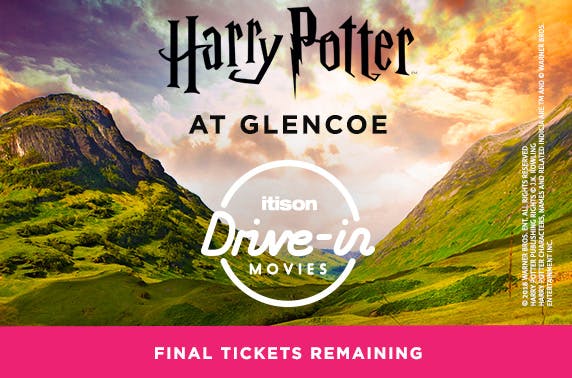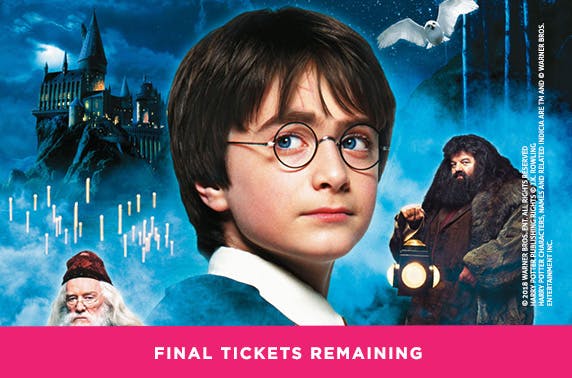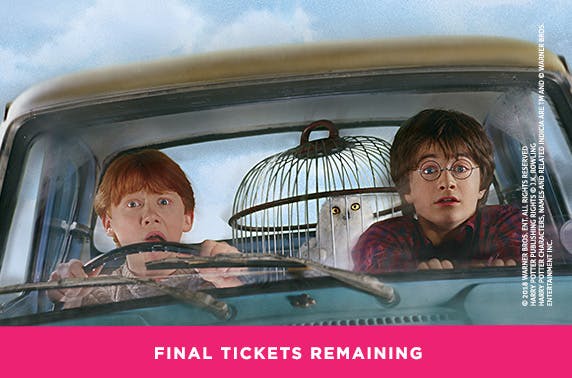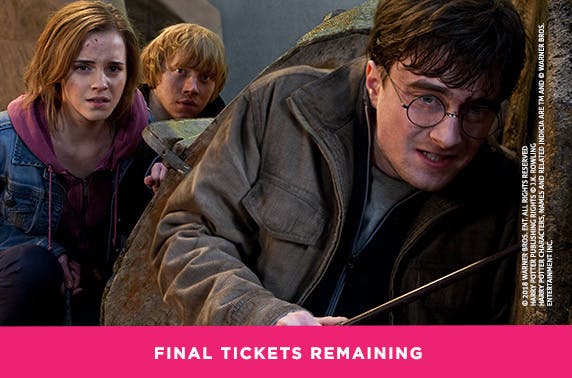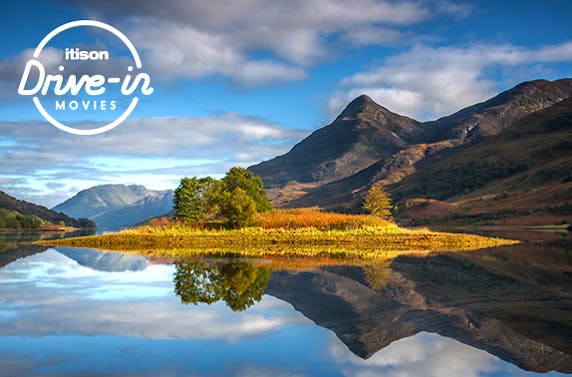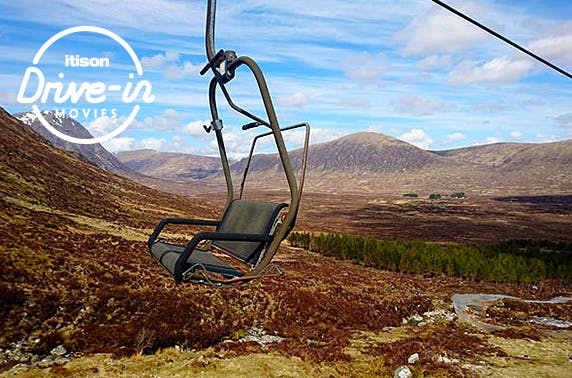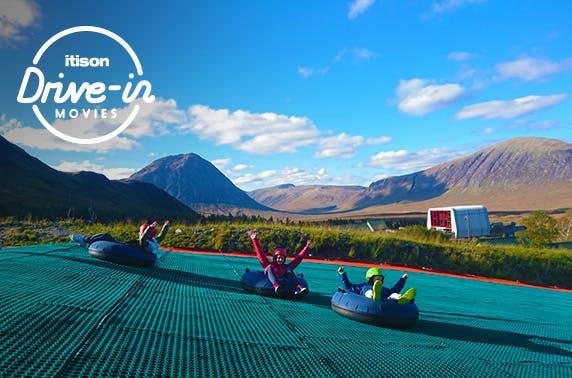 FINAL TIX REMAINING! Harry Potter at Glencoe: itison Drive-In Movies! See the Harry Potter movies in one of the filming locations, ride on magical chairlifts, enjoy tasty potions and more - £30 per car inc booking fee
Limited tix remaining – make the most of the last few weeks of the summer holidays before the kids get the train back to Hogwarts, or extend your bank holiday weekend and treat yourself to a magical half day on the Friday!
After our last event sold out in just an hour, Scotland's biggest and best drive-in movie experience is back with our most magical event yet! This summer, take the ultimate pilgrimage to itison Drive-In Movies: Harry Potter at Glencoe Mountain Resort, and experience the films like never before.
Surrounded by mountainous scenery which fans will recognise as a key filming location for the movies; firepits for toasting mallows; and magical chairlift rides to fly you up the mountain; itison Drive-In Movies is the perfect way to indulge your love of Harry Potter (and the perfect excuse to make a night of it and spend the weekend in one of Scotland's most beautiful areas).
Park up for Scotland's most magical drive-in!
See your choice of movie on our state-of-the-art huge outdoor movie screen
Enjoy the movies as never before, with magical matinées and twilight screenings under the stars
Magical wonderland with firepits for toasting marshmallows, plus loads of wizard-worthy food (with burgers, nachos, chips, woodfired pizzas and plenty of sweet treats all on the menu) and tasty potions
For daytime screenings, fly up the mountain and see the spectacular scenery from above with magical chairlift rides for just £3 for kids and £6 for adults with today's deal; you'll be able to get off and the top and snap incredible pictures and have a wander around
Adrenaline-raising tubing is also available on site for a small charge, which will see you whizz down the slopes on a rubber ring
Great excuse for a road trip and to make a day of it (or spend the night!); take in the famous viaduct at Glenfinnan; discover Fort William, Tyndrum, Stirling; or explore the gorgeous Highlands
Glencoe was home to Hagrid's hut, and the scene when Hermione punched Malfoy in the face
Immerse yourself in a magical world you'll remember forever
What's on this August:
Friday 3rd August
11am – Harry Potter and the Philosopher's Stone (gates open 9am, approx. exit time 1:35pm)
4:30pm – Harry Potter and the Chamber of Secrets (gates open 2:30pm, approx. exit time 7.15pm)
SOLD OUT - 9:30pm – Twilight screening of Harry Potter and the Prisoner of Azkaban (gates open 7:45pm, approx. exit time 11.55pm)
Saturday 4th August
11am – Harry Potter and the Philosopher's Stone (gates open 9am, approx. exit time 1.35pm)
SOLD OUT - 4:30pm – Harry Potter and the Goblet of Fire (gates open 2:30pm, approx. exit time 7.10pm)
SOLD OUT - 9:30pm – Twilight screening of Harry Potter and the Order of the Phoenix (gates open 7:40pm, approx. exit time 11.50pm)
Sunday 5th August
11am – Harry Potter and the Half Blood Prince (gates open 9am, approx. exit time 1.35pm)
SOLD OUT - 4.30pm – Harry Potter and the Deathly Hallows pt 1 (gates open 2:30pm, approx. exit time 7pm)
SOLD OUT - 9:30pm – Twilight screening of Harry Potter and the Deathly Hallows pt 2 (gates open 7:30pm, approx. exit time 11.40pm)
Questions about today's deal