Meet Santa at 4* Lodge on Loch Lomond
Lodge on Loch Lomond, Luss, G83 8PA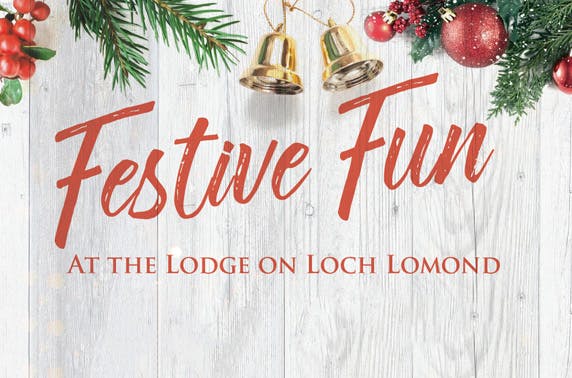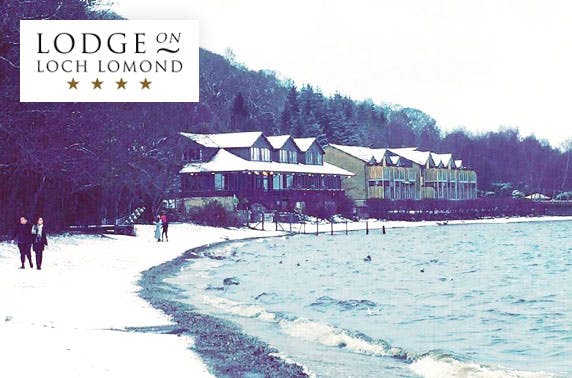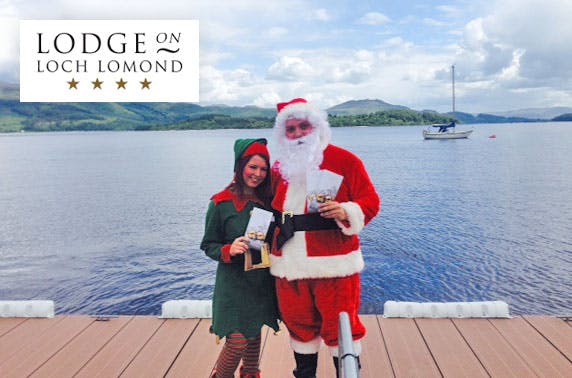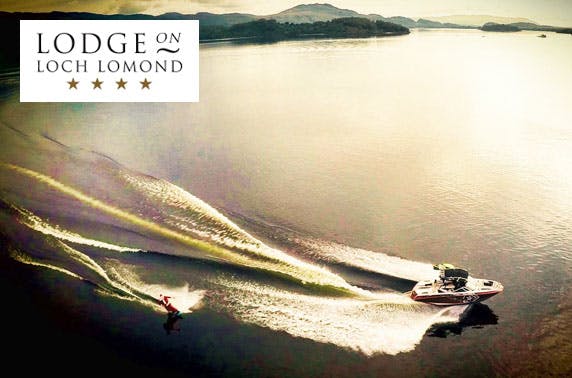 10:00 Sunday 16th December
Starts at 10:00 and 13:30
£18 for one child or adult ticket to your choice of breakfast or afternoon tea with Santa and his elves, plus a candy cane treasure hunt at the 4* Lodge on Loch Lomond, Luss; under 1s go free
You better watch out, you better not cry…
Santa Claus is coming to town early this year and he's starting off at the 4* Lodge on Loch Lomond! The elves have left the workshop and are ready to eat breakfast or afternoon tea with you, before taking you to meet good ol' St. Nick. If you're not on the naughty list, you'll even get to take away a free gift!
Santa… I know him!
One child or adult ticket for breakfast or afternoon tea with Santa at the 4* Lodge on Loch Lomond
Under 1s go free! (voucher must be ordered alongside a paying adult ticket)
Have a hearty breakfast with Santa's elves before meeting the man in red himself
Tuck into pastries, fresh fruit, breakfast cereals and fruit juice alongside a tasty fry-up served with tea and coffee
Or enjoy an afternoon tea with sandwiches, sweet treats and tea and coffee
The magic doesn't stop there – Santa's elves are ready to guide you on a magical treasure hunt around the hotel where the child who finds the most candy canes will win an exciting prize!
After arriving for breakfast at 10am, you can enjoy the treasure hunt at 11:30am; or for afternoon tea you can go at 1:30pm before you sit down to afternoon tea, or go afterwards at 2:30pm
Free gift for the kids after meeting Santa (provided they aren't on the naughty list!)
Boasting stunning loch-side panoramic views, the 4* Lodge on Loch Lomond is an idyllic location within a 45-minute drive from Glasgow
Questions about this event
Lodge on Loch Lomond
Luss,
G83 8PA
Tel: 01436 860201
Located in the picturesque village of Luss within Loch Lomond National Park, this stunning 4* venue is just a 45-minute drive from Glasgow and boasts panoramic views of the loch and mountains with a warm, relaxing atmosphere and luxurious accommodation. Perfectly situated to explore the surrounding countryside, the Lodge is also ideal for golfing, cruising the loch, fishing, hiking and more.