Diet Chef meals - from £3.45 per day
Available for home delivery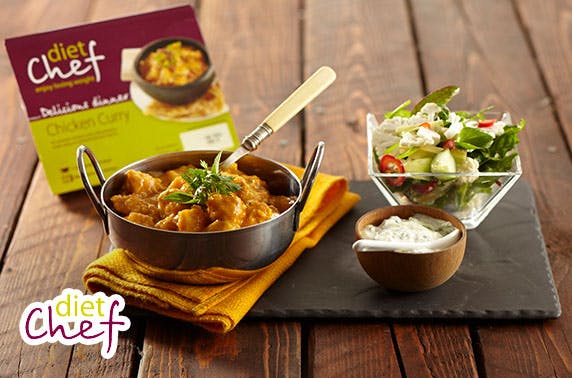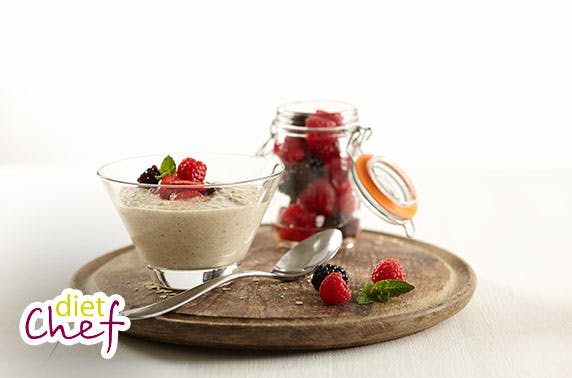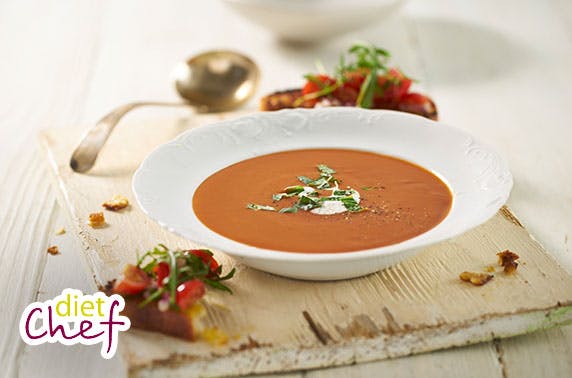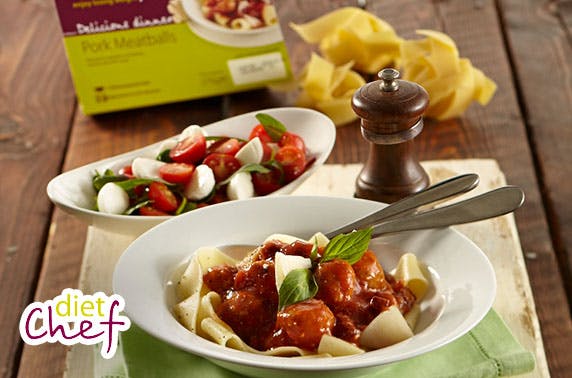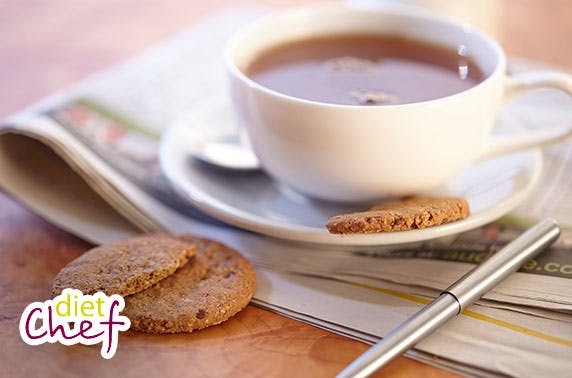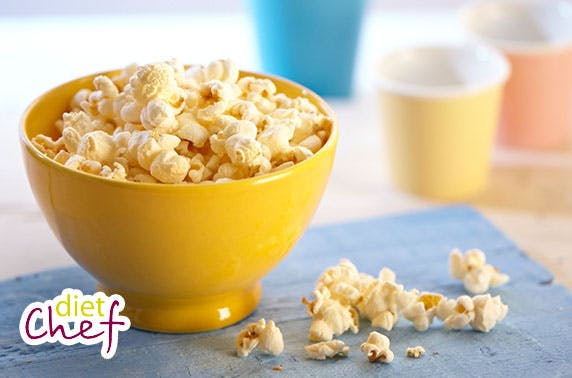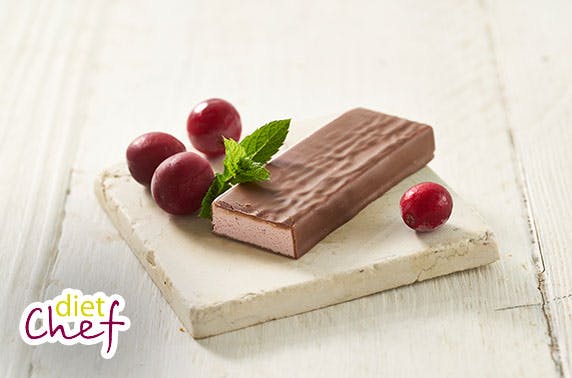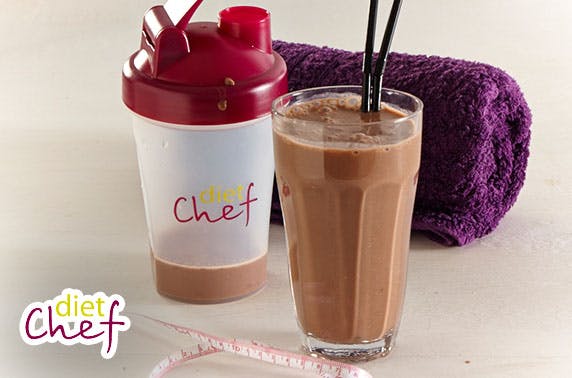 £69 instead of £149 for a 20 day meal plan and food hamper from Diet Chef or £99 instead of £245 for 28 days; from just £3.45 per day for breakfast, lunch and dinner – save up to 60%
We've often wished we were Beyoncé, not because we want to be the world's top entertainer, a billionaire, or even have the ability to do the Single Ladies dance to perfection… we just want a personal chef.
Get inFormation about our amazing deal with Diet Chef: enjoy 20 days for £69, or £99 for 28 days – all delivered straight to your door, providing breakfast, lunch, dinner and a snack from less than £3.45 a day.
Vital Information
Includes breakfast, lunch, dinner and a snack each day
Enjoy a selection of meals or handpick your own choices
Great way to lose weight without the hassle of weighing foods, counting points etc
Company has over 150,000 customers
Rave reviews on Trustpilot
Choose from 100 dishes
Whether you fancy the month's 20 day plan, providing your grub from Monday to Friday, or opt for the full month's 28 days to include your weekend dishes, you're guaranteed to love this delicious cuisine.
With everything from curries and pastas to scrumptious fruity granola, you'll be able to lose weight without missing out on your favourite treats. You'll enjoy breakfast, lunch and dinner each day, as well as a tasty snack – all adding up to 1200 calories a day. All you need to do is add fresh fruit and veg, and any extras like rice.
Renowned plan
The brainchild of a chef, Diet Chef aims to provide everyone with access to great, healthy food and avoid the hassle of measuring, counting points and cooking for hours. As well as earning great reviews on TrustPilot, the service has graced the pages of The Time, Daily Mail, Daily Express, Zest and Woman.
Rated 8/10 on Trustpilot
"The food is very tasty and most fulfilling, the service is very good."
"At last I have found a healthy way to lose weight, the food is all tasty. I don't even feel like I am trying to lose weight."
"Did not expect it to be so tasty, lost 6 pounds in my first week."
"Since I started Diet Chef, I had no idea I would ever be able to stick to it but the meals are amazing; great combination of tastes, just love it and I've lost 7lbs in the first week!"
What to expect
20 day meal plan and food hamper

OR
28 day meal plan and food hamper
Small print
Voucher is valid until Tue 11 Apr 2017; subject to availability.
Multiple voucher purchases permitted; one voucher can be used per customer per transaction.
P&P: £5.95 per order, mainland UK delivery only and maximum delivery is 10 days. Please note, an additional fee applies if you choose Saturday delivery.
The delivery times provided are approximate and do not guarantee a delivery date unless otherwise stated.
Voucher must be used in one transaction; no change given.
Members have the option to handpick meals or receive a pre-picked selection; full menu of all meals can be viewed here.
Sorry, no gluten free options available.
Average shelf life: 6 months, depending on product.
Members will be supplied with a vacuum-seal packaged product, delivered in a well-secured cardboard box. There is no need to refrigerate or freeze.
This item is non-refundable and we encourage you to check your goods upon receipt.
Whilst we're sure you'll be delighted with your order, if there is a fault please contact us within 14 days of receipt of your goods.
Vouchers cannot be used in conjunction with any other discount or offer.
For more information on shop purchases, please see our terms and conditions.
Images used for illustrative purposes only.
Questions about today's deal