Scran Fitness Food, City Centre
84 Nethergate, Dundee, DD5 4LS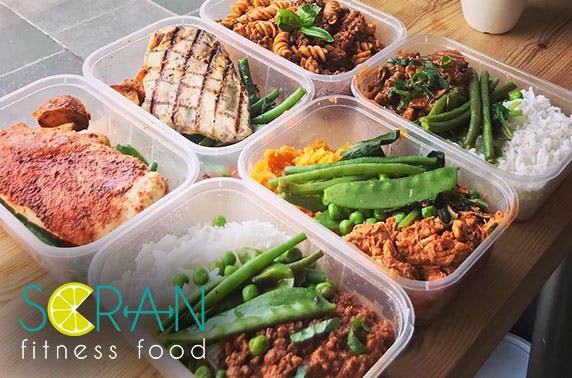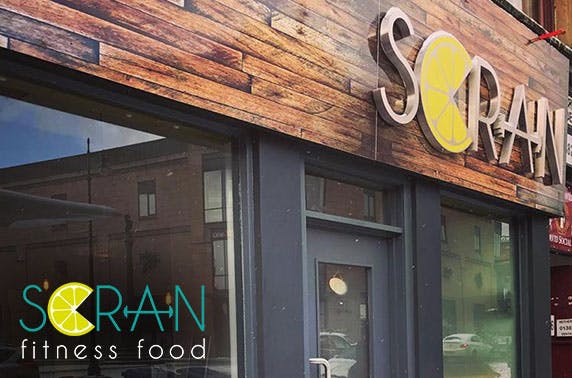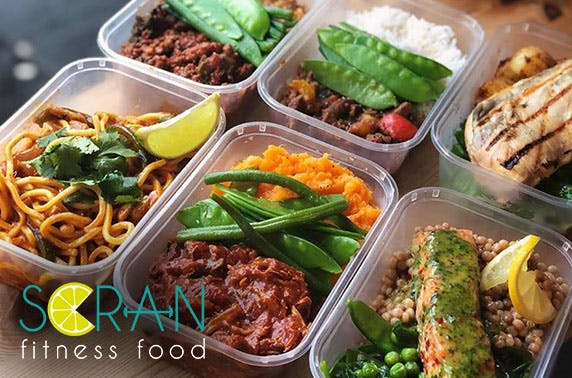 Healthy meals from Scran Fitness Food, City Centre; fresh, nutritious and tasty hot meals, loved by Dundee FC players and winner of Best Takeaway in Dundee 2018 - save up to 52%
Vital Information
One or three meals
Winner of Best Takeaway in Dundee 2018
Customise your meals by choosing bases like sweet potato mash or giant cous cous; proteins like fajita chicken or chilli halloumi; sides like healthy slaw; and sauces like piri piri
They provide meals for Dundee FC
Great city-centre location close to the Overgate and V&A
Rated 5/5 on TripAdvisor
Health kick
Whether your new years' motivation is still going strong or you need a bit of a kick up the glutes, today's deal for Scran Fitness Food is perfect. Enjoy one or three healthy, fresh and delicious meals, prepared with love. Select your base, protein, side and sauce to create the perfect balanced dish and it'll be cooked super quick so you have a totally fresh meal to enjoy.
Scran
Scran Fitness Food aim to make eating healthily as easy as possible with their delicious build-your-own meals. It's the ideal solution to the dilemma of finding a lunch that's nutritious, tasty and filling, and perfectly compliments any fitness routine.
They provide meals for Dundee FC so if professional athletes are trusting them for nourishing food, you know you can too! They also won Best Takeaway in Dundee 2018 in case you needed any more convincing!
Sample menu
Bases
Sweet potato mash - Cajun baby potatoes - Spicy brown rice - White basmati rice - Green vegetables - Giant cous-cous
Proteins
Chargrilled chicken - Basil chicken - Fajita chicken - Sweet chilli beef - Chilli halloumi - BBQ shredded chicken
Sides
Mixed vegetables - Healthy apple slaw - Clean beans- Dressed salad
Sauces
Fiery Chipotle - Scran sweet chilli - Basil - Piri Piri - Chilli and mango
Questions about today's deal