The Artist's Songbook at The Corinthian Club
The Corinthian Club, 191 Ingram Street, G1 1DA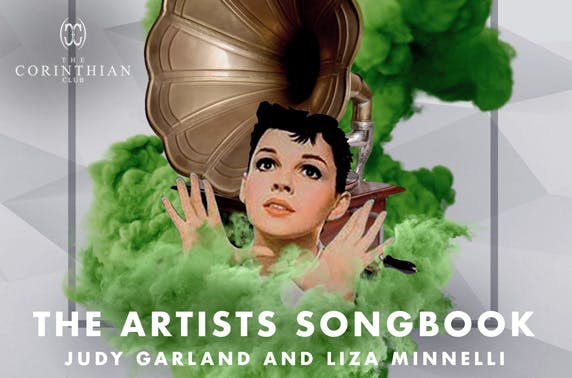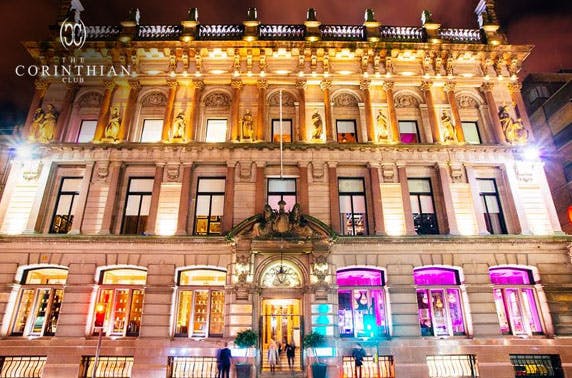 The Artist's Songbook at The Corinthian Club
About this event
Someday we'll wish upon a star for a deal as amazing as this!
No need! Snap up tickets to The Artist's Songbook at The Corinthian Club and enjoy a celebration of Judy Garland and Liza Minnelli as you explore the songbook of the stars.
Over the rainbow:
One ticket
Dedicated to Judy Garland and Liza Minnelli, this stunning show celebrates the songbook of the stars
Be walked through each iconic song by experienced and professional musicians, learning all about the background and passion of each, before hearing a stunning live rendition
Enjoy some of the world's most-loved songs that are still warmly embraced today
Held at The Corinthian Club, a stunning Victorian venue spread across five luxurious floors
Fantastic night out for music lovers
Questions about this event
The Corinthian Club
191 Ingram Street,
G1 1DA
Tel: 0141 552 1101
Set over two levels of the award-winning The Corinthian Club, the casino boasts a touch of old school opulence in a trendy underground venue. Complete with vault door, chandeliers and dramatic stone pillars, the lavish interior is guaranteed to make you feel every inch the poker pro, making this a must for experienced players and beginners alike.