Blow dry & Champagne at The Blowout by Kate London, Spinningfields
No 1 Spinningfields, 1 Hardman Street, M3 3EB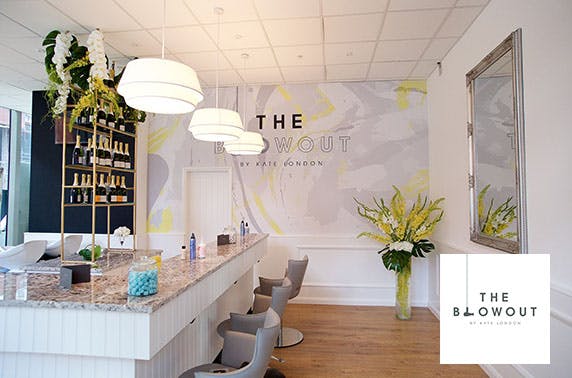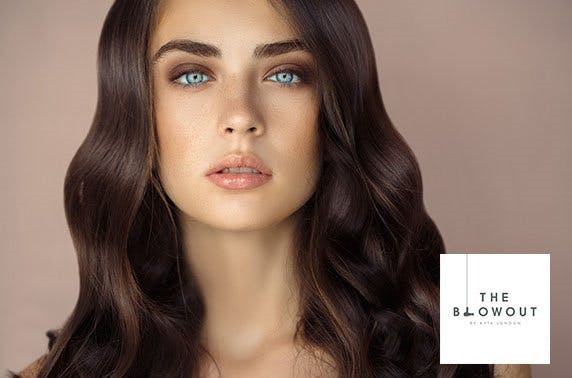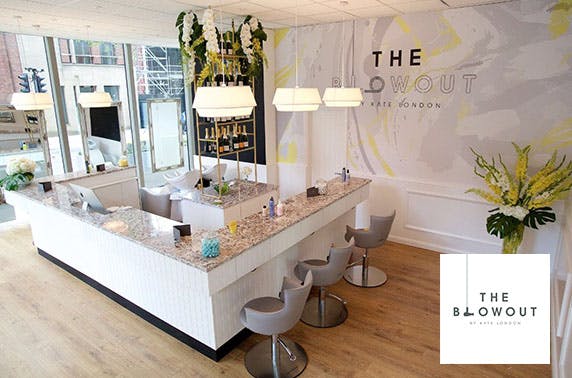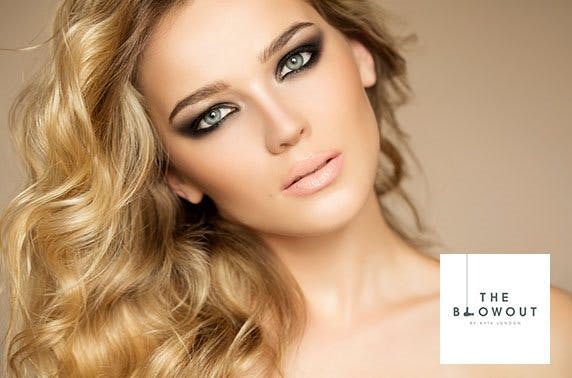 Blow dry with a glass of Champagne at The Blowout by Kate London, Spinningfields; gorgeous salon loved by the stars of Coronation Street, Made in Chelsea and Real Housewives of Cheshire
Vital Information
Blow dry with a glass of Champagne
Gorgeous salon with marble worktops, a coffee and cocktail bar and no mirrors so you don't see your final look until the big reveal at the end!
Loved by the stars of Coronation Street, Made in Chelsea and Real Housewives of Cheshire
The UK's only Champagne blow out bar
Great location in Spinningfields, just a 10 minute walk from Deansgate train station.
Bouncy blow dry
Get the gorgeous, glossy hair of your dreams with today's deal for a blow dry from the stunning The Blowout by Kate London. Sit down at the marble workstation and sip on a sparkling glass of Champagne before being pampered by an expert stylist. There won't be a mirror in front of you, so you won't see your look until it's completely finished and you go for the big reveal! It's the perfect indulgent experience and you'll leave looking and feeling fabulous!
Luxury salon
Home to some of the best hairstylists in Manchester, The Blowout by Kate London is a beautiful salon loved by locals and celebrities alike. As the UK's only Champagne blow out bar, you're in for a unique treat.
Founder Katie Nixon spent a year living in New York to research what makes a perfect blowout bar before launching her flagship salon in Manchester next to the popular 20 Stories in Spinningfields.
Questions about today's deal